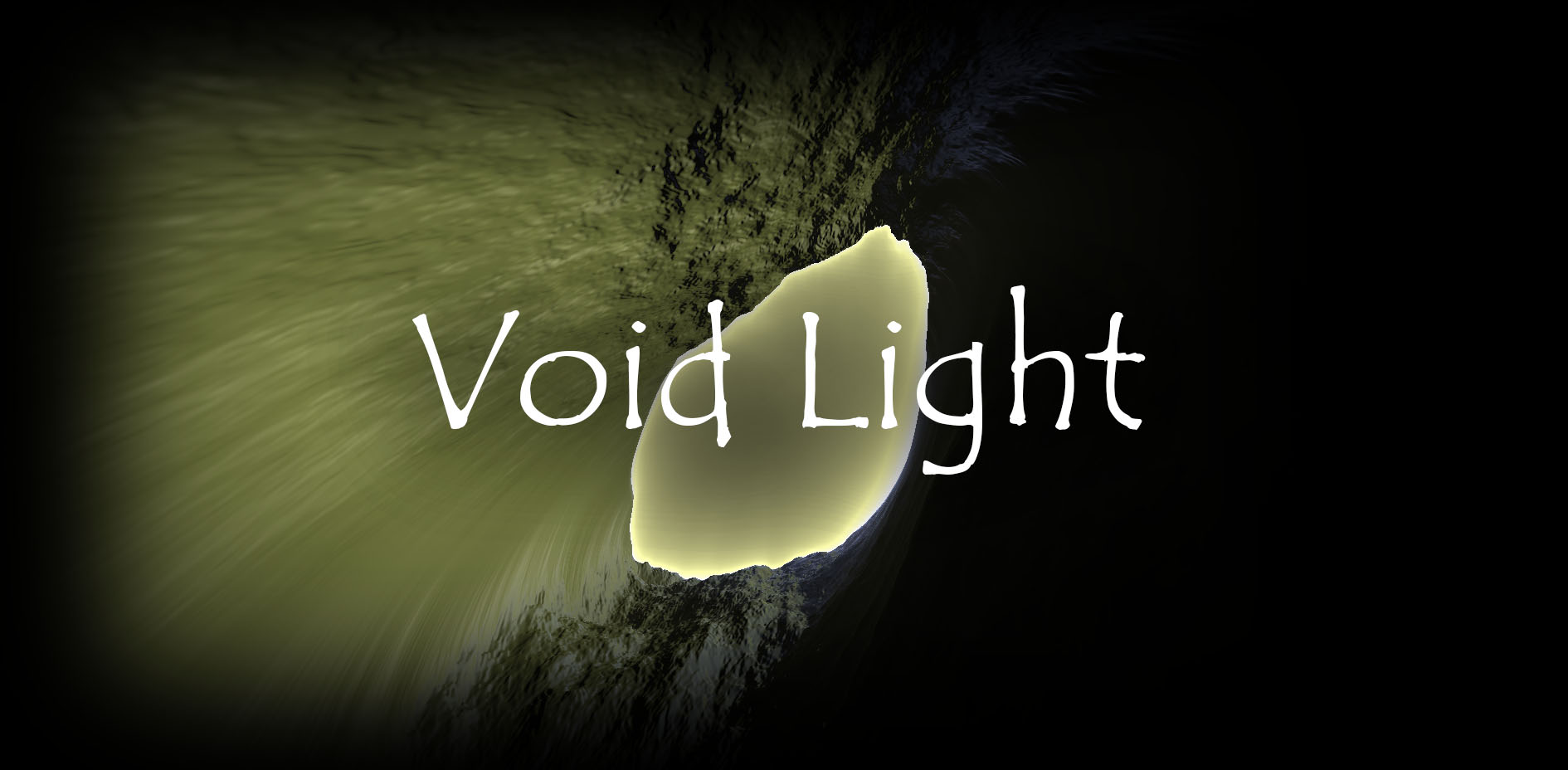 Void Light
Void Light is a short experimental game around dreams and memories.
The game use only procedural geometries to create mysterious landscapes to wander. You may need a decent graphic cards or to lower the resolution if it's too heavy. Everything is made in shaders using raymarching.
To go to the next scene, you have to find and reach the white light that glow through walls. Or you can press "N" on the keyboard if you are too lost.
Controls:
Keyboard: arrow keys to rotate camera, space to go forward, shift to go backward, N to skip the level.
Gamepad: left stick to rotate camera, A to go forward, B to go backward
The game has been made in 48h for Ludum Dare 43
Here is a walhthrough of the game :
Comments
Log in with itch.io to leave a comment.
love it looks really cool

Gorgeous game. Looking forward to more from you. Ask someone to proofread your writing. Grammar mistakes are off-putting, unless they're intentional.
Thanks for playing! I'm sorry for grammar, English is not my main language and writing text late at night during a game jam was not a good idea. I should have done that sooner so I have time for spellchecking. Thanks for the feedback.
Hi! I was playing and rendering gameplay right now. I have question - is any end of this game. I have finished in endless flight up among giant cogwheels.

You have to find a white light that glow through walls and reach it to go to the next scene. Alternatively, you can press "n" to go to next scene. Thanks for playing!