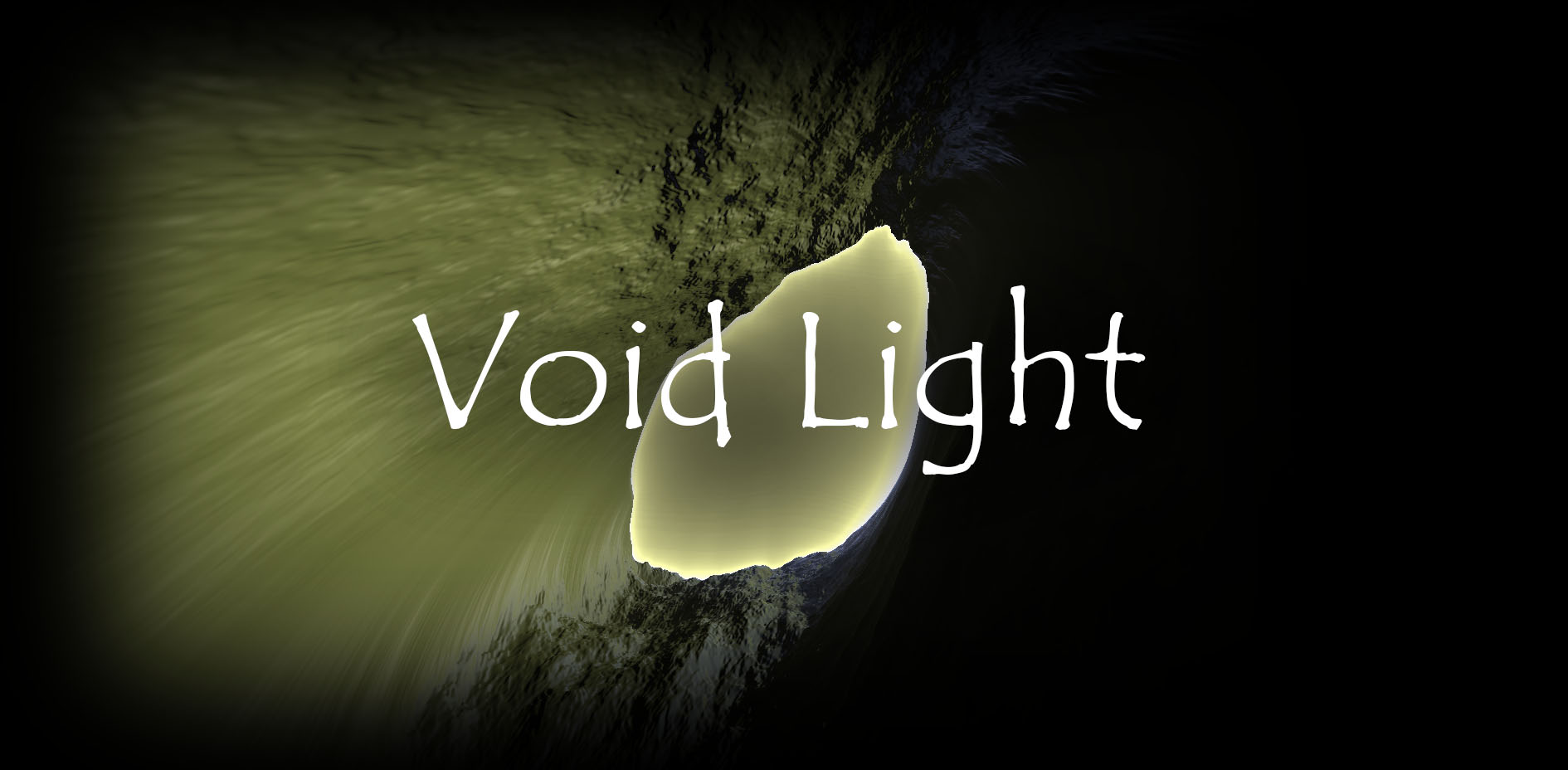 Void Light
Void Light is a short experimental game around dreams and memories.
The game use only procedural geometries to create mysterious landscapes to wander. You may need a decent graphic cards or to lower the resolution if it's too heavy. Everything is made in shaders using raymarching.
To go to the next scene, you have to find and reach the white light that glow through walls. Or you can press "N" on the keyboard if you are too lost.
Controls:
Keyboard: arrow keys to rotate camera, space to go forward, shift to go backward, N to skip the level.
Gamepad: left stick to rotate camera, A to go forward, B to go backward
The game has been made in 48h for Ludum Dare 43
Here is a walhthrough of the game :